Lauren cummins, licsw
you already have the answers
starhaus Psychotherapy
lauren cummins, licsw
welcome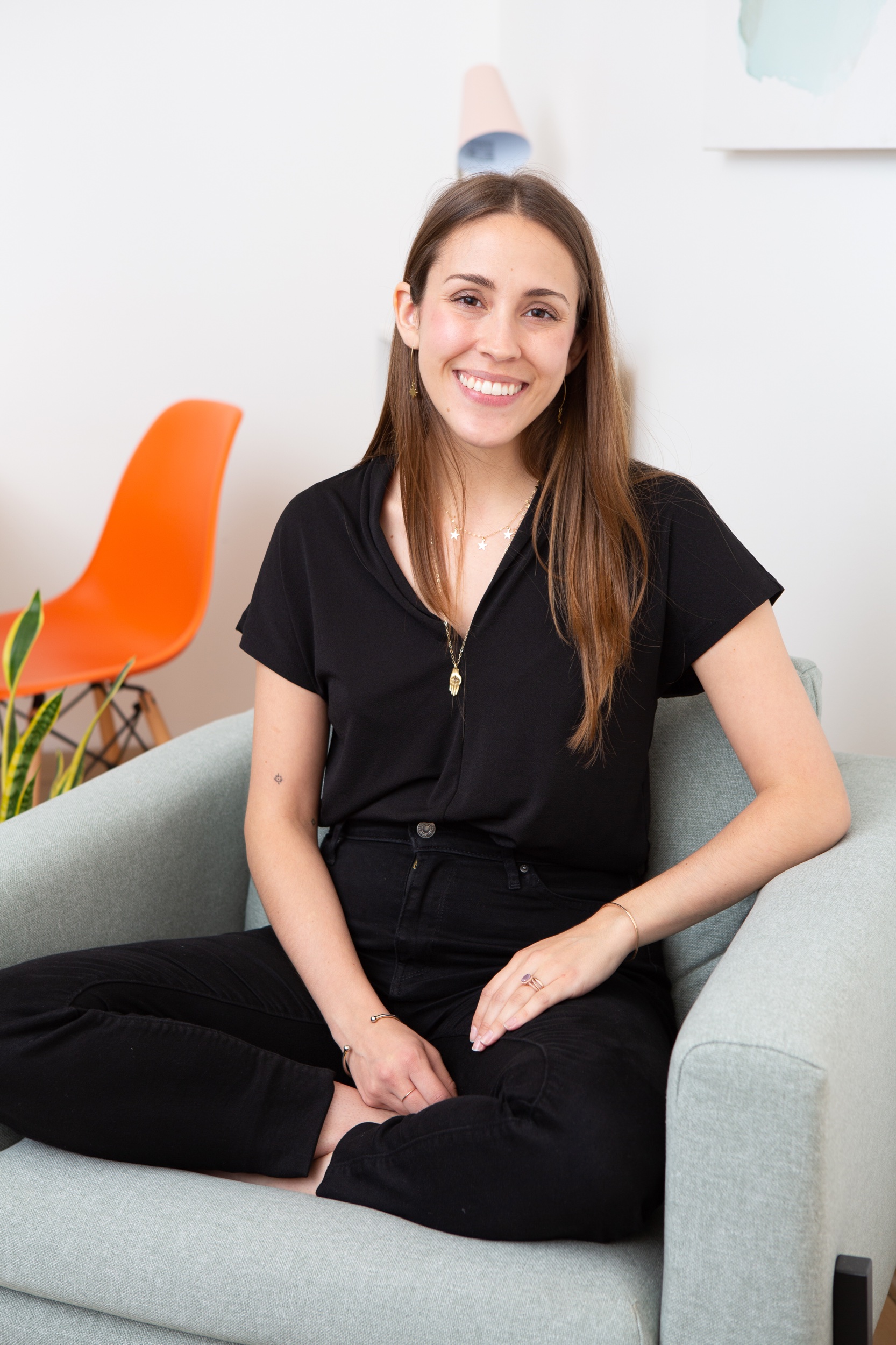 Since prehistoric times, human beings have been looking upward at the light of the stars in the night sky, relying on them for comfort and guidance when lost. In therapy, we look inward and are able to locate a similar comfort and guidance inside ourselves. You can learn to use these internal guiding stars for navigation in this world. You already have the answers.
Hi, I'm Lauren and I'm glad that you have found StarHaus Psychotherapy. I'm a Minneapolis based therapist specializing in anxiety related to self worth and identity concerns. One of the most important things to know about me, and the way I practice therapy, is that I firmly believe in your ability to heal yourself. You are the expert on your own life and deep inside you already have all the answers. My role in our therapeutic relationship will be to help you locate those answers and utilize the wisdom already within you. It would be my honor to partner with you on your journey; to assist you in locating your own internal guiding star.
MEET with me
my therapy
style
My therapeutic style is influenced by psychodynamic, cognitive behavioral, and mindfulness based approaches to healing. I enjoy working individually with both adults and adolescents to:
This work happens through an examination of your childhood experiences, exploring the subconscious through dreams and symbols, and learning and practicing concrete tools to help you start feeling better today.
A key component to my practice is in developing a collaborative, compassionate, authentic, and comfortable therapeutic relationship with clients. Therapy is a safe place in which I will assist you in exploring the past, creating peace in the present, and feeling hope for the future.
I provide LGBTQ+ affirmative therapy, which means that clients who are members of this population will encounter a loving, open, and non-oppressive environment. All are welcome here.